Most of the TOP performing companies recommend the use of Word Press to build the website.
The reason is it's easy, quick, has pretty professionally and personally decent built-in SEO options, and has a lot of customization options available for appearance, customization built-in security with various plugins, functionality, etc.
We are not going to give you a step-by-step guide to building a site with Word Press, because there are plenty of resources that are future online already.
Just search Google or YouTube if you need a tutorial on how to build a website with WordPress. It's a lot easier than you probably think!
Let's see the detailed required preparations to be done before you start YOUR DREAM WEBSITE.
The Basic Requirements :
Purchased through Name Cheap, Godaddy, Bluehost, or other registrars
But before your register your domain name you must have a clear plan about your Niche, your passionate area and we will help you to identify your core Niche and micro-niche. Any time you can feel free to contact us.
Hosting
purchased through NameCheap, HostGator, Bluehost, and Godaddy and there are many professional platforms are available.
Hosting depends on your business website model space or other
WordPress, free and easy installation often included in hosting
A WordPress theme, free or paid
Once your domain hosting is registered and activated you can start building your website.
Your success is equal or based on your content.
You can content yourself, or hire someone to do it for you.
There are good professional outsource websites like
Content must be simple understandable but the words play a major role to create a big space in your business. Content must be qualitative, which means well-written, grammatical mistakes must be totally avoided.
You must be aware that Google closely monitors each and every word and measure the quality of your words, meaningful words and they index all words from your content.
The best way is before you start kindly analyze your Keywords and collect suitable keywords.
Your powerful and suitable words in your content will bring traffic to your site in the future.
We'll talk more about content creation to strengthen your business, so let's move on.
The content on your website is undoubtedly the most important component of this method for many reasons.
Because you are not only the person or resource to directly promote and going to talk to each and everyone to market your product or bring revenue to your business.
Google does the entire research on your content and based on your keywords matching with your niche or domain will generate traffic.
Means your quality content will influence people to visit more and more to create frequent traffic which leads to conversion and sales.
We're going to take a look at a few different factors regarding the content on your site.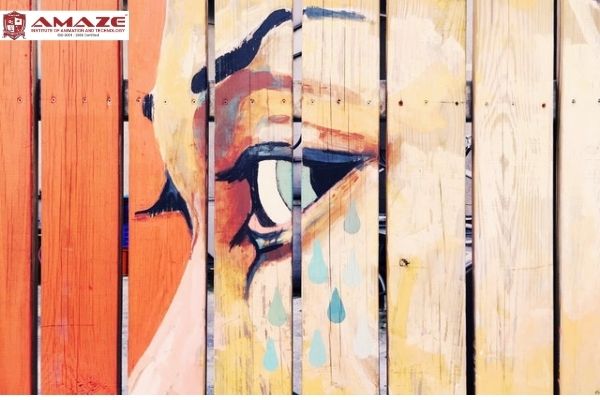 Earlier I have mentioned quality content, what does quality content do?
The quality of the words as per the keyword search and based on your topic, your site performance will be measured by Google analytics.
This will help you to correct your content and place long-term or short-term keywords to bring a successful ranking to your website.
For every level, Google keeps monitoring your content and other aspects of your website.
In total, you have to carefully draft and place all aspects with a natural flow.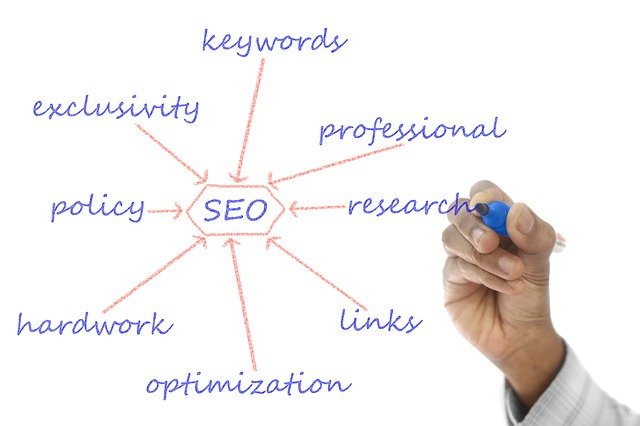 In addition to this, Google also pays attention to the average length of time a visitor spends on your site, and whether or not they visit other pages of your site.
This is known as "bounce rate". If you have a high bounce rate, it means people are leaving your site without looking at any other pages.
This means your content is not up to the reader's expectations and the bounce rate will push you back from ranking.
Google wants to see the average user staying on your site for a good length of time, as well as visiting other pages.
Make sure your content quality supports this!
Keep in mind that visual content like videos and photo slideshows, along with interactive content like quizzes and surveys, are more likely to go viral and bring in a lot of traffic, as well as getting people to spend more time on your site.
Make sure you include relevant images in your articles, too. Images are vitally important these days. Not only do they make your article more interesting to visitors, but they provide a great way to let people share your content on social media and bring you more traffic. If you don't include relevant images, you won't see anything show up on social media, or you'll see only your site's logo or background, which could be worse than having no image at all.
The rest of the content strategies will see in our next post.
We wish you all the best and remember all the related points when you design your website.