PG Diploma in Animation Engineering Technology
0 (Registered)
(0 Review)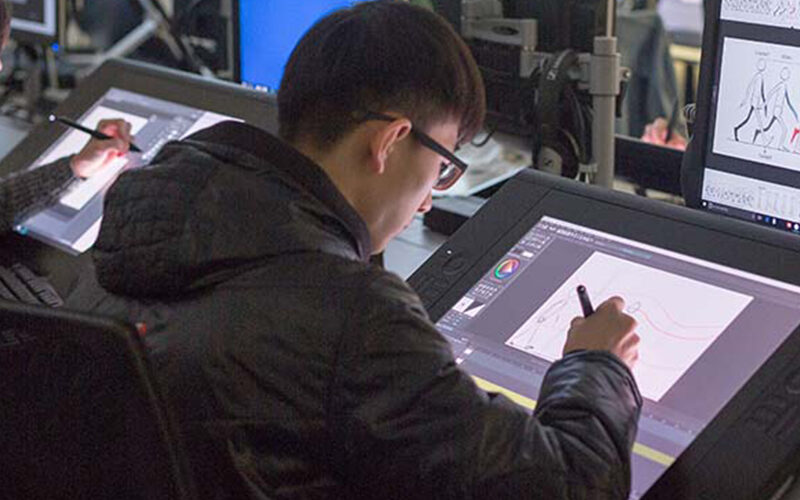 COURSE CODE:PGDAET
DURATION:  12 MONTHS
Course Description
This course is designed to prepare technicians with specialized skills, knowledge and attitude to work in Animation field. The program will be conducted at any Amaze Multimedia Centre recognized by Bharathiar University under the UIICSC Collaborative Program.
Certification
If you are a newbie to animation, then congratulations! You are here at the right track with us because we are going to introduce you one of the most knowledge when owning a animation field:
Modules Covered – Theory Paper
Cell Animation
Computer Animation
3-D Modeling and Animation

Visual Effects
Modules Covered – Practical Paper
Object Animation
2D Visual Effects Creation
Character Modeling and Animation
Dynamics Particle Illusion
Project Work, Viva-Voce
Career
2D Animator, 3D Animator, Roto Artist, layout artist, Visualizer, VFX Supervisor.
Course Content
Total learning:

2 lessons
Time:

10 weeks
PG Diploma in Animation Engineering Technology
Instructor